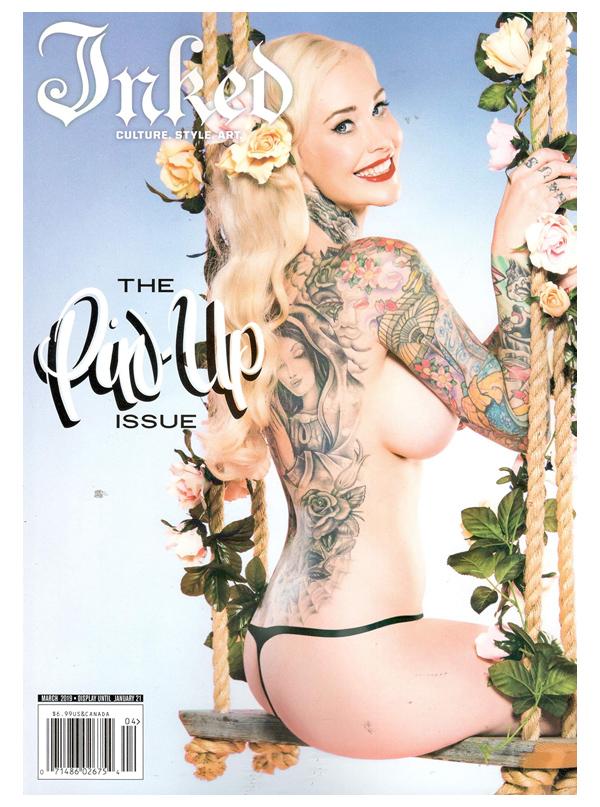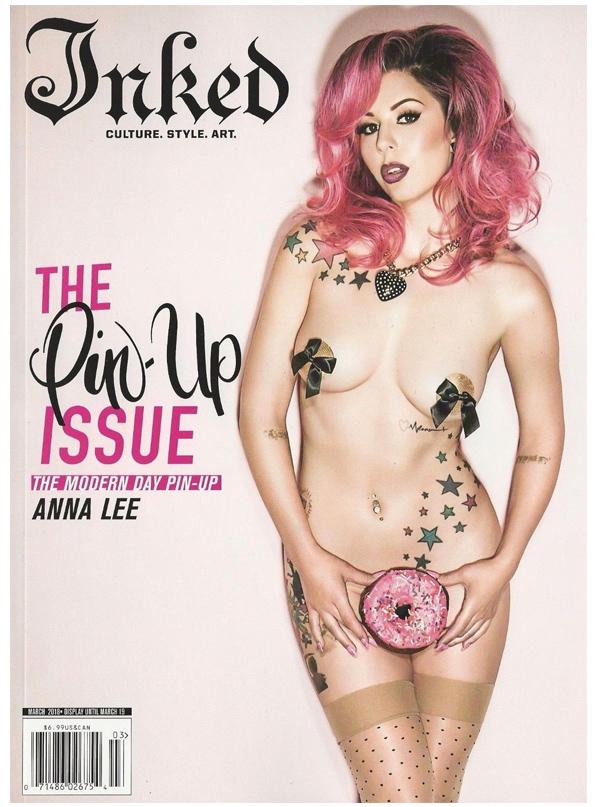 March, 2015 (USA + France)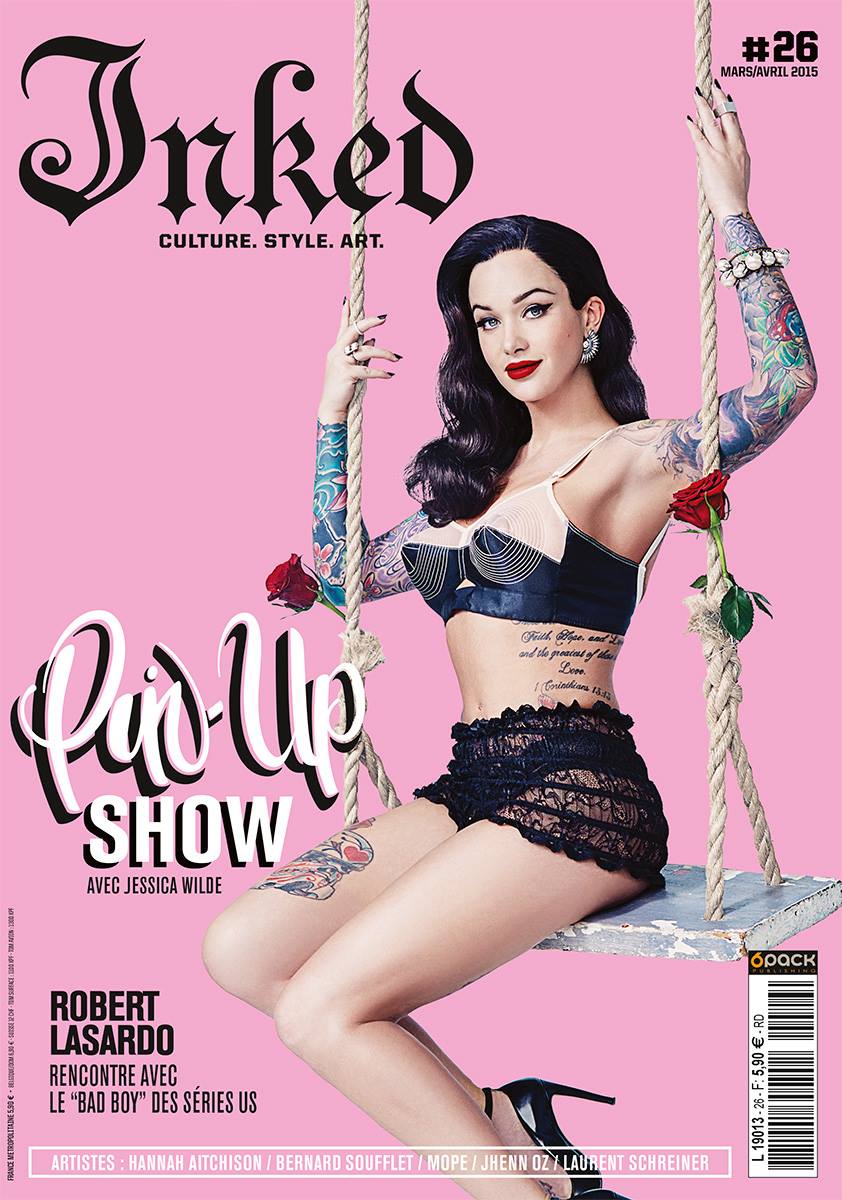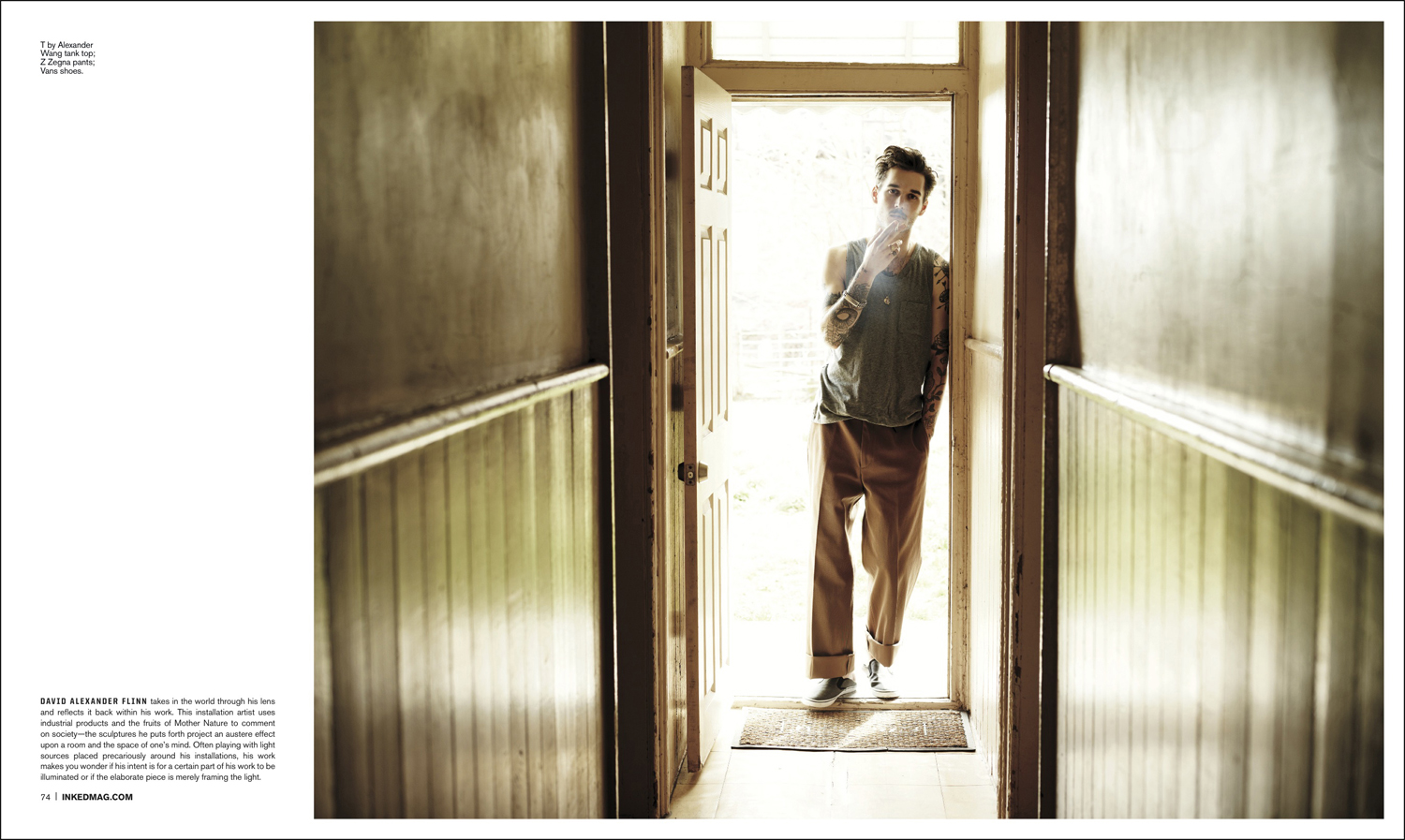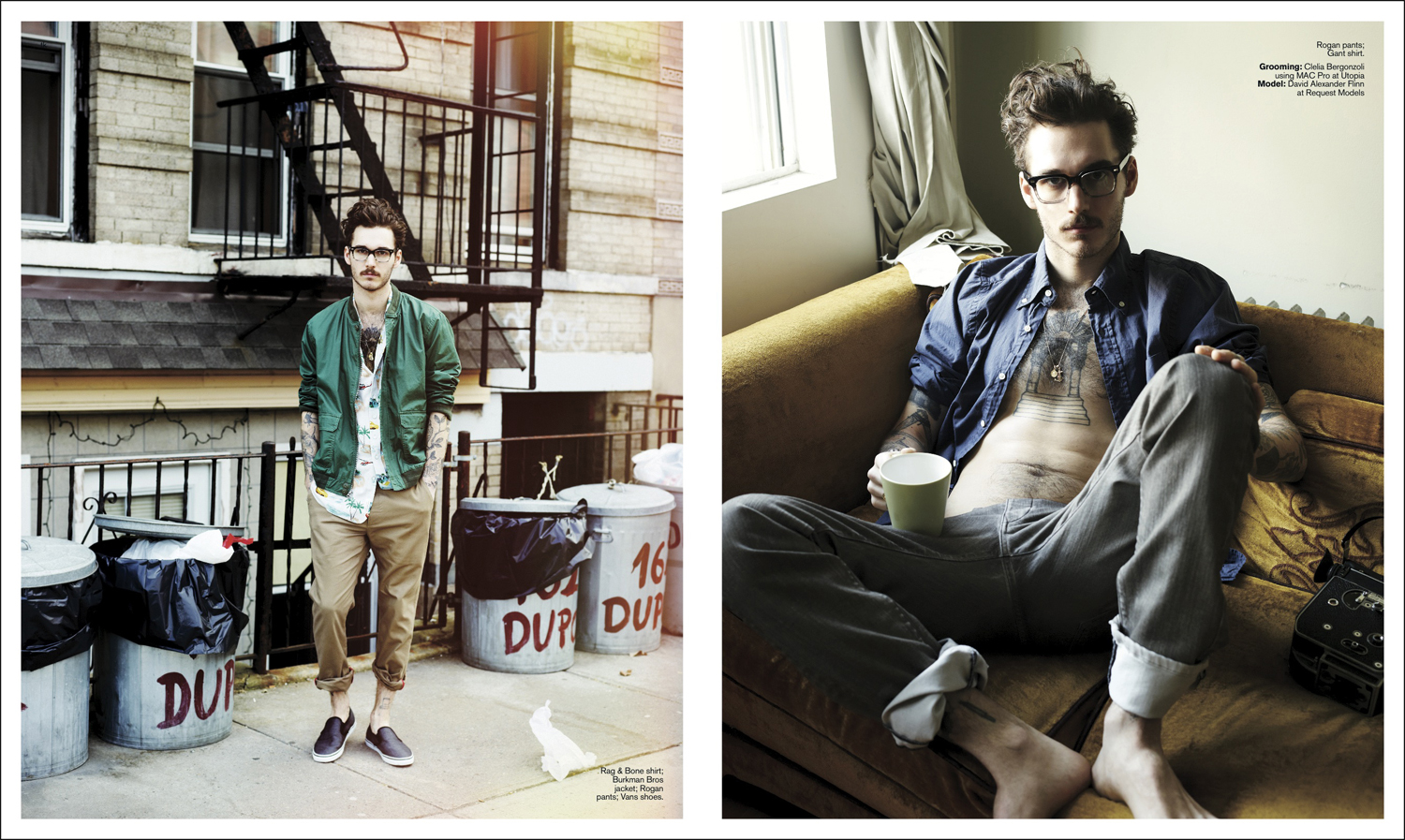 Art direction and design for Inked's April 2012 feature spread.
Opening feature spread design in Inked magazine's February, 2012 issue featuring the Los Angeles based glam rock band, Steel Panther.
Editorial layout featuring Spike TV's Inked Master Season 1 winner, Shane O'Neill, in Inked Magazine's April, 2012 issue.